Jhené Aiko has returned with her third studio album, Chilombo, named after her legal surname. The word, which means "wild beast," is filled with Aiko's classic R&B sensibilities, diving into the usage of sound healing therapy by using crystal alchemy singing bowls throughout the record.
On the 20-song effort, which follows 2017's Trip, a heavy repertoire of hip-hop and R&B talent is featured. Future, Miguel, Ab-Soul, Big Sean, H.E.R., Nas, John Legend, Ty Dolla $ign, and more appear on the record, including her father Dr. Chill. Produced almost entirely by frequent collaborators Lejkeys and production duo Fisticuffs, Aiko swoons with blissful energy, delivering sun-drenched sounds that continue to showcase her ethereal aural style.
Speaking to Billboard about the project, Aiko notes "I'm still in transition, but I'm still me." She continues:
I still love to write all types of songs and listen to all types of music, but Chilombo definitely has a lot more acoustic instruments because I wanted it to be music that you can feel. You can hear what the mic was picking up in the room. Everyone was playing actual instruments, [and] those resonate with you differently than digital. Chilombo is all of my projects that I put out prior to this combined. This is the baby — but it's the evolved version.
You can listen to Chilombo below. Aiko will embark on The Magic Hour Tour alongside Queen Naija and Ann Marie on May 1 in Boston.
For more new music, Megan Thee Stallion just dropped her SUGA EP.


my new album #CHILOMBO is OUT NOW on ALL streaming platforms???? https://t.co/VRUPiwspVH pic.twitter.com/4ECIcnXzU1

— Chilombo (@JheneAiko) March 6, 2020
What to Read Next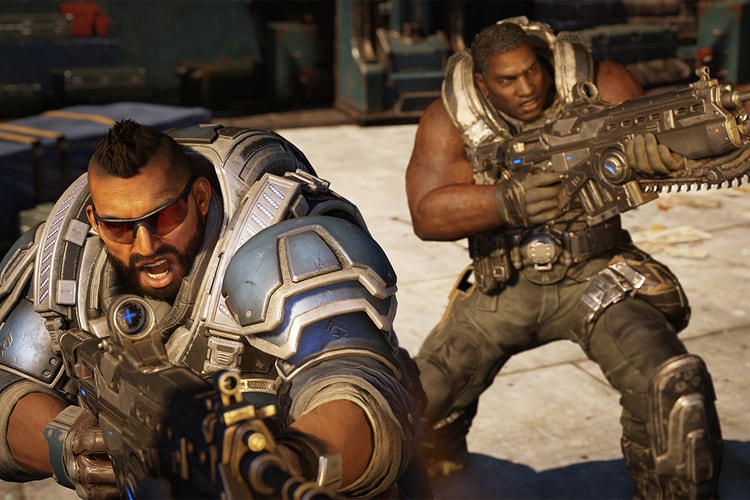 ---
---
---
---
---
---
---