Mobb Deep is celebrating the 25th anniversary of their revered sophomore album The Infamous… with a special digital reissue.
Havoc and the late Prodigy's 25th anniversary reissue is set to feature a number of bonus tracks that will hit streaming services for the first time ever, including "Shook Ones, Part I (Original Version)" and the Infamous Sessions Mixes of tracks like "The Money (Version 2)" and "Lifestyles of the Infamous."
The Infamous… was originally released in April 1995 and featured guest appearances from Q-Tip, Nas, Raekwon, Ghostface Killah and Big Noyd. It peaked at No. 15 on the Billboard 200 and at No. 3 on the Top R&B/Hip-Hop Albums charts, and has since then been considered one of the most influential records of both the East Coast Renaissance and in hip-hop.
The Infamous… 25th Anniversary Expanded Edition drops April 24 on streaming services with a vinyl reissue scheduled some time in 2020.
In other music news, Kid Cudi leads this week's Best New Tracks.
What to Read Next
---
---
---
---
---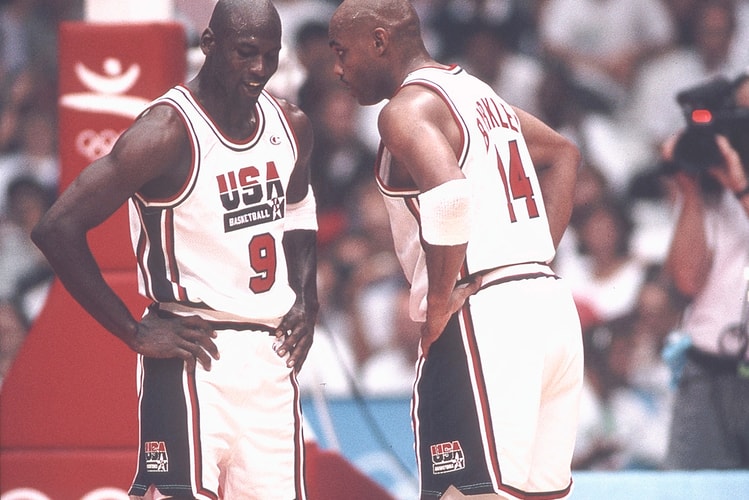 The game-worn and hand-signed item fetched the second-highest auction price ever for a Jordan jersey.
---
---