After releasing her CRY 4 HELP EP last year, Little Rock, Arkansas-born rapper Kari Faux returns with a new mixtape titled Lowkey Superstar. Unlike her previous project, which Faux described as the soundtrack to her "unstable ass life," the new mixtape is an empowering project that reflects on a new chapter of her life filled with high energy and confidence.
Each song experiments with something new, from minimal R&B to blissful spaced-out instrumentals. On her standout track "StickUp!," Faux demands money owed to her, grappling with the new pressure that is associated with her growing profile. "Thought you was smart, thought you was a scholar/Don't lose your shit over a couple of dollars," she raps continuously. "Look what you did, turned me into a robber/Ain't no more talkin' so don't even bother."
From rapping about knowing her worth in relationships on "Actors, Rappers & Wrestlers," to standing her ground in the face of criticism on "Chattin' shit," Faux comes out on top. The tracks detail Faux's self-fulfillment and strength, allowing her to become a "lowkey superstar." "This new music is really fun and I'm a fun person, so I feel like I'm kind of going back to the essence of like who I am in my core," she told OFFICE Magazine. "I'm not a sad girl."
Stream Kari Fau's new Lowkey Superstar mixtape below and stay tuned for more from the rapper.
In other music news, Mozzy has dropped visuals for his new single "Pricetag," featuring Polo G and Lil Poppa.
What to Read Next
---
---
---
---
---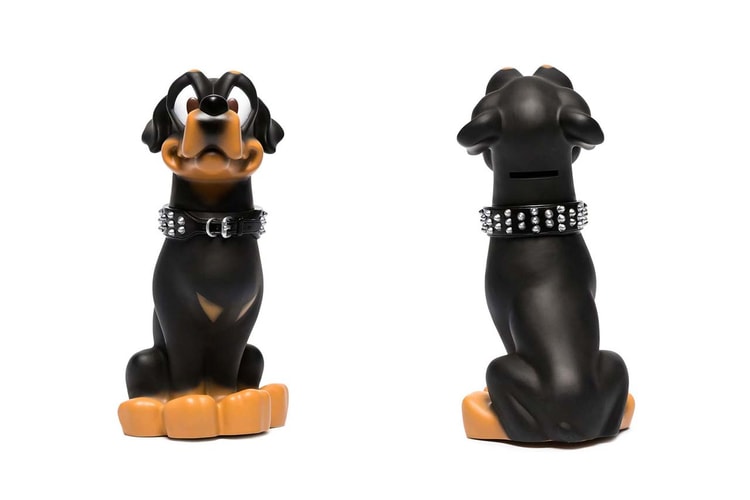 ---
---
Kari Faux Is a "Lowkey Superstar" on New Mixtape