Traversing the contemporary R&B and hip-hop waves, Norwegian artist Ivan Ave has presented a soul-fueled vision that treads a fine line between jazzy hip-hop and classic R&B sensibilities. With the release of his new Double Goodbyes album fast approaching, the Scandinavian artist has now returned with a new single titled "Phone Won't Charge."
The track was inspired by a time when Ave was cut off from the internet due to his phone not charging. The then-mishap seemingly turned into a blessing, allowing him to focus on finishing Double Goodbyes. The song's lyrics dive into the ideas of being swarmed by depressing news and social media chatter, poking fun at Russ as well as diving into more serious-handed topics such as gun violence.
You can stream "Phone Won't Charge" below. Double Goodbyes arrives on April 24 via Mutual Intentions.
For more music news, listen to Yves Tumor's latest track "Kerosene."


What to Read Next
---
---
---
---
---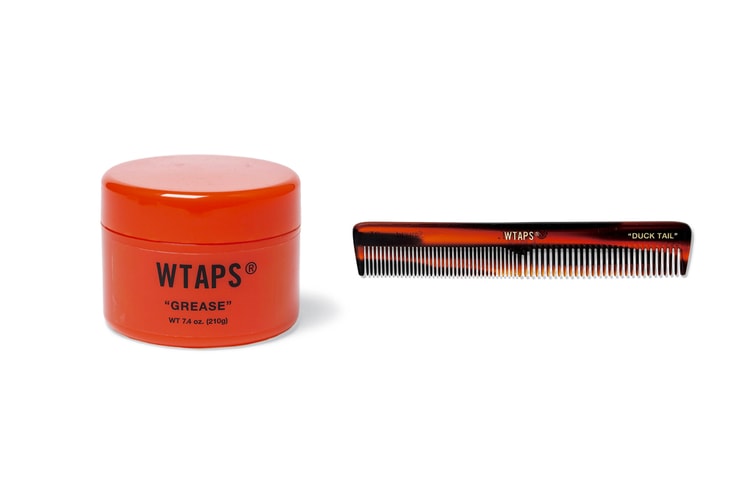 ---
---